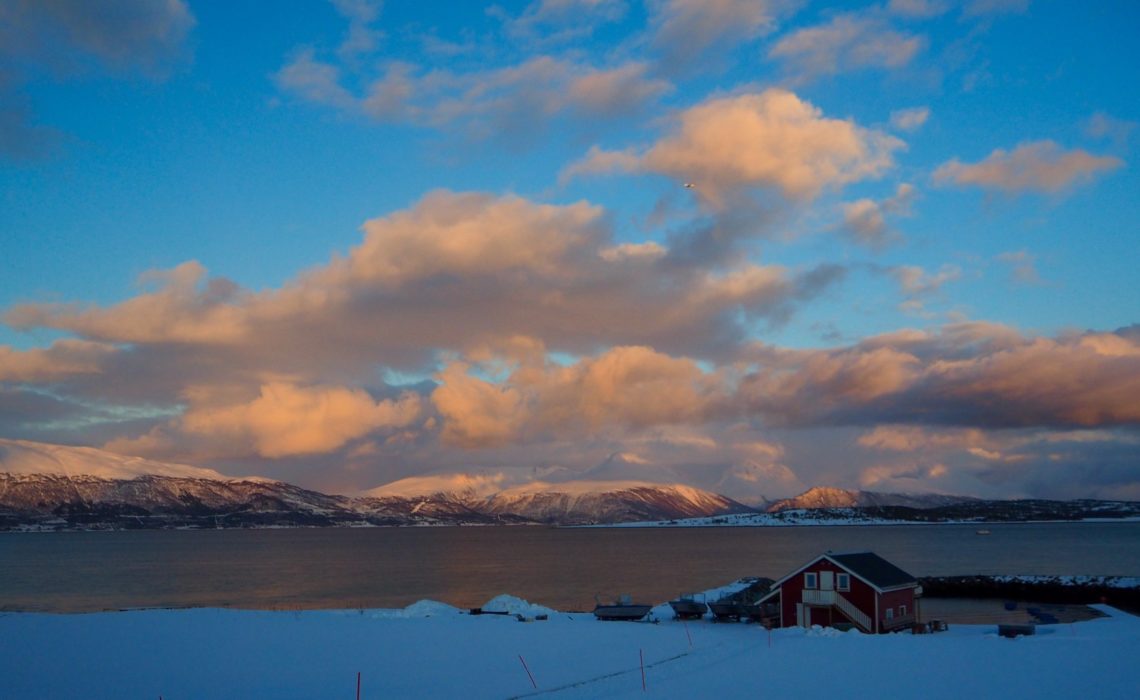 During the second week of April we've been in the northern Norway – over the Arctic Circle – for a ski touring trip in the mountains around Tromso.
We've done most of the tours in the loneliness and sometimes with local skiers sharing our track.
The wilderness and the special mix between the snow and the water of the fiords gave us an unforgettable holiday..