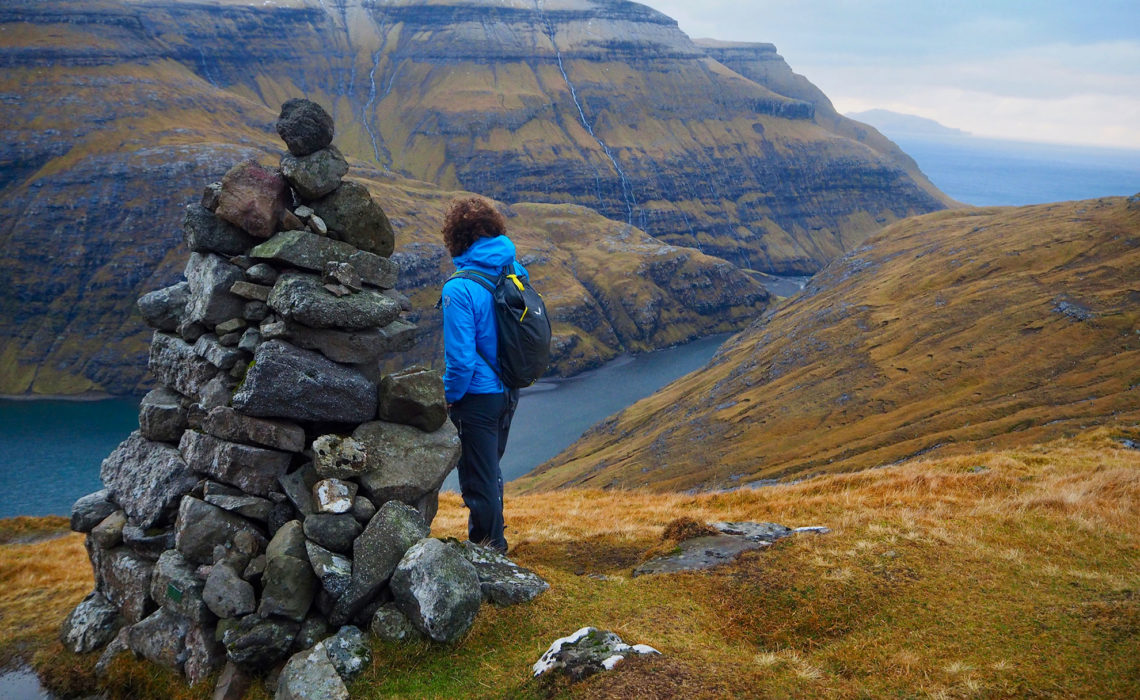 Faer oer Islands are one of the 10 suggested place to visit from National Geographic.
This archipelago includes 18 islands and it is located between Norway and Iceland, in the middle of the North Atlantic Ocean.
The nature is wild and incontaminated, hiking in these islands is the best way to discover all the different aspects of the archipelago.
The trekking has the purpose to visit all the highlights of the area, getting close to the huge community of sea birds that use the islands to nest.
Duration : 8 days for 6 days of hiking.
Lenght of the hikes : from 5 to 10 hrs.
Min nr. of partecipants : 5.
Max nr. of partecipants : 8.
Skills required : basic hiking activity, no climbing experience required.
Technical equipment : rain clothes, 20/25 lt backpack.