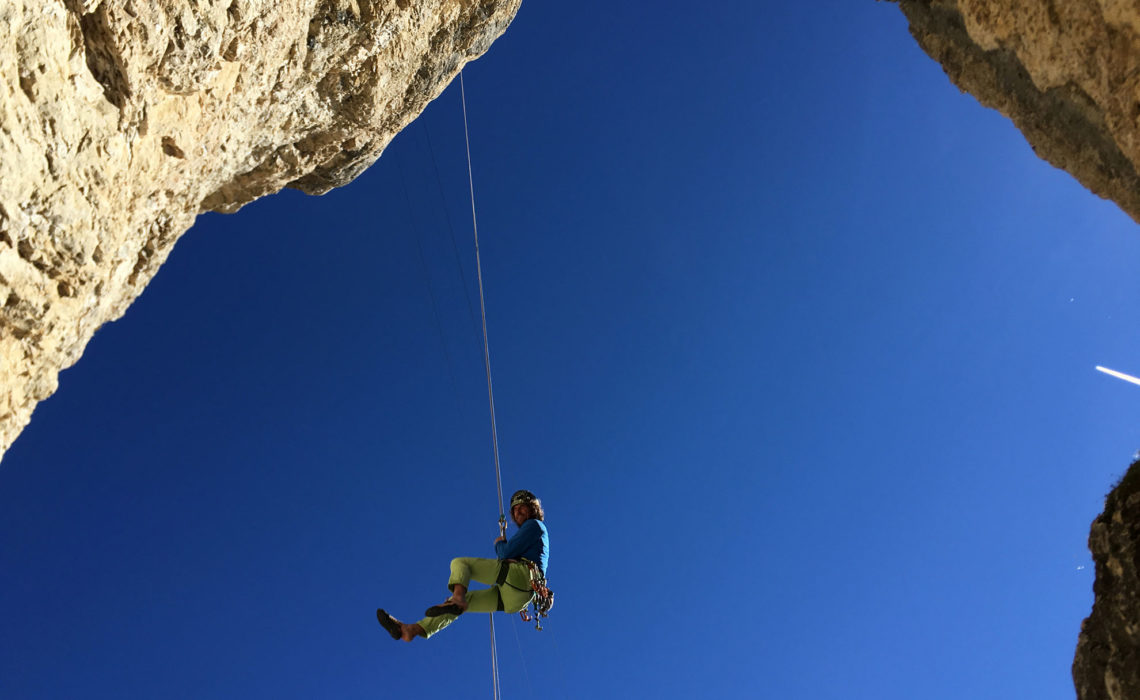 For all the climbers who want to improve the technique, the safety management and start to climb multipitch routes.
The stage will be located in the Cortina d'Ampezzo Mountains, choosing the mountains due to the level of the participants.
Duration : two days.
Max nr. of partecipants : 4.
Day 1 : Advanced climbing technique, Dynamic belaying technique, Leading a climbing pitch.
Day 2 : Advanced climbing technique, Management of a climbing team,Rappeling sequence tecnique. Multipitch climbing route.
Skills required : Leading 4+ UIAA climbing pitch.
Technical equipment : Provided by your Mountain Guide.